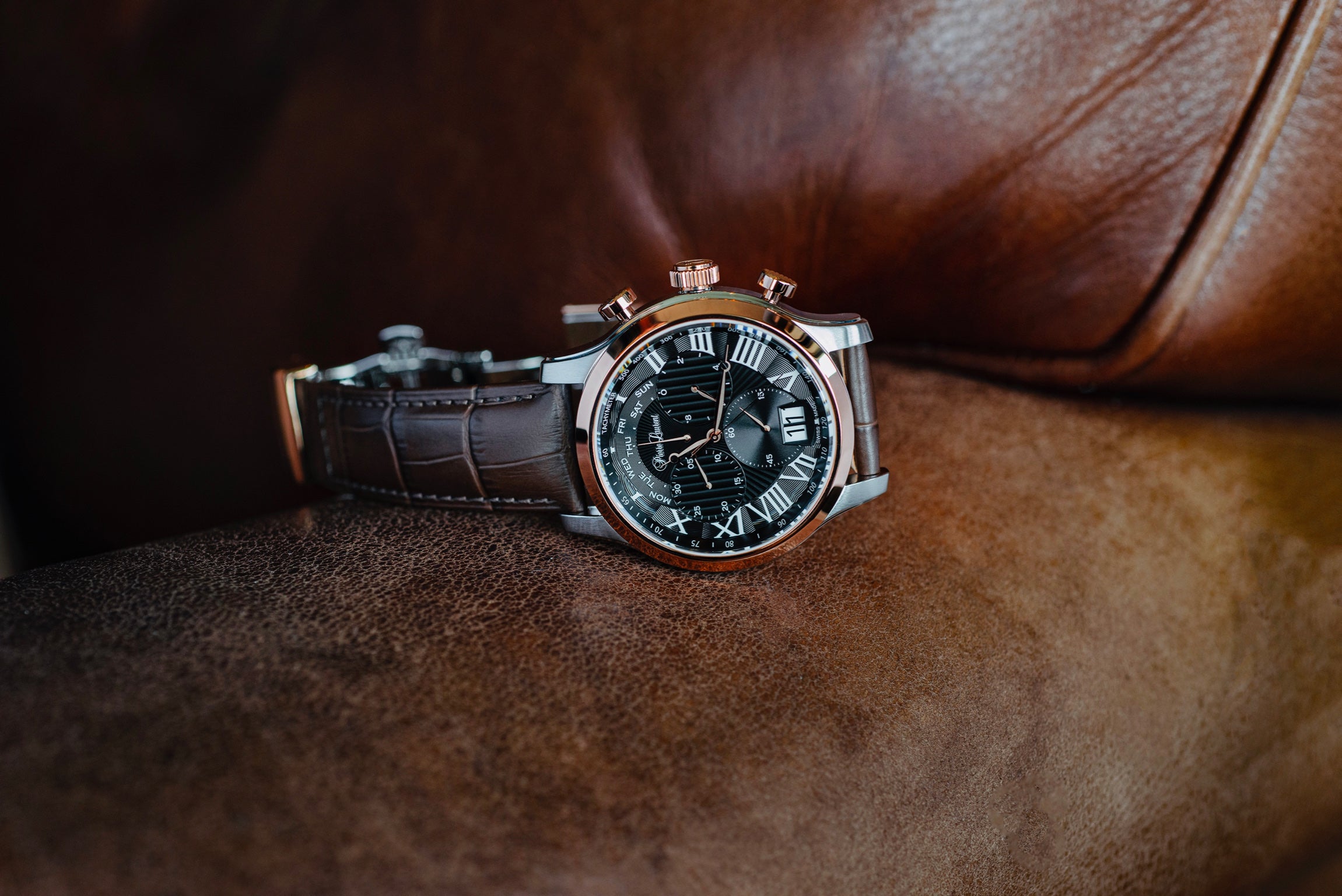 THE TIMELESS PURSUIT OF PERFECTION
Pierre Laurent Timepieces is known globally for its award winning collections, unsurpassed quality and exceptional Swiss made craftsmanship. Founded in 1980, the company has developed its collections to meet its expanding customer base and its reputation for extraordinary design and quality.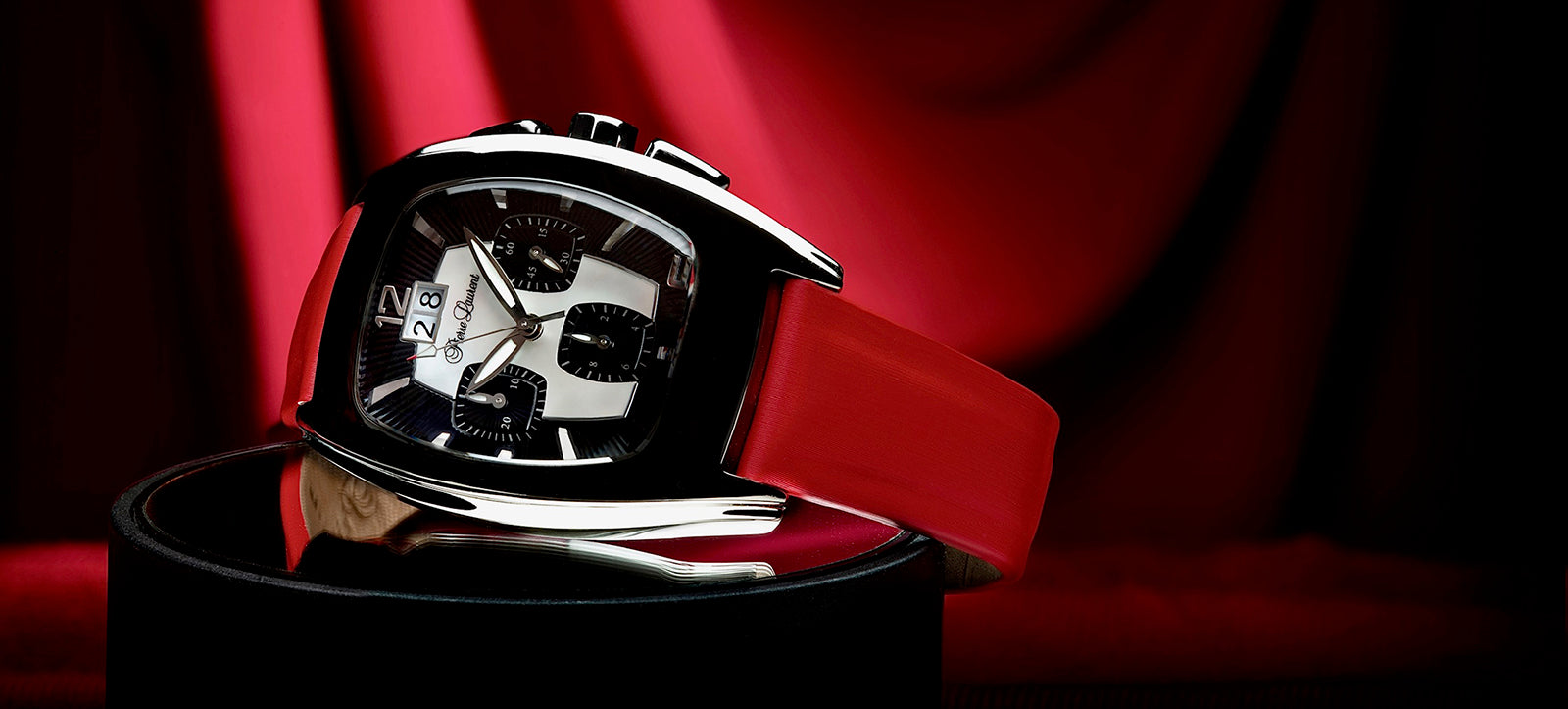 OUR BRAND
Today, with an outstanding global design team, world class manufacturing in Switzerland, and sales throughout North America, Europe, Asia, and the Middle East, Pierre Laurent is truly a global company.
CRAFTSMANSHIP
Our Philosophy is simple; outstanding precision of craftsmanship results in outstanding and reliable performance. Our customers have come to expect nothing less.
Our Philosophy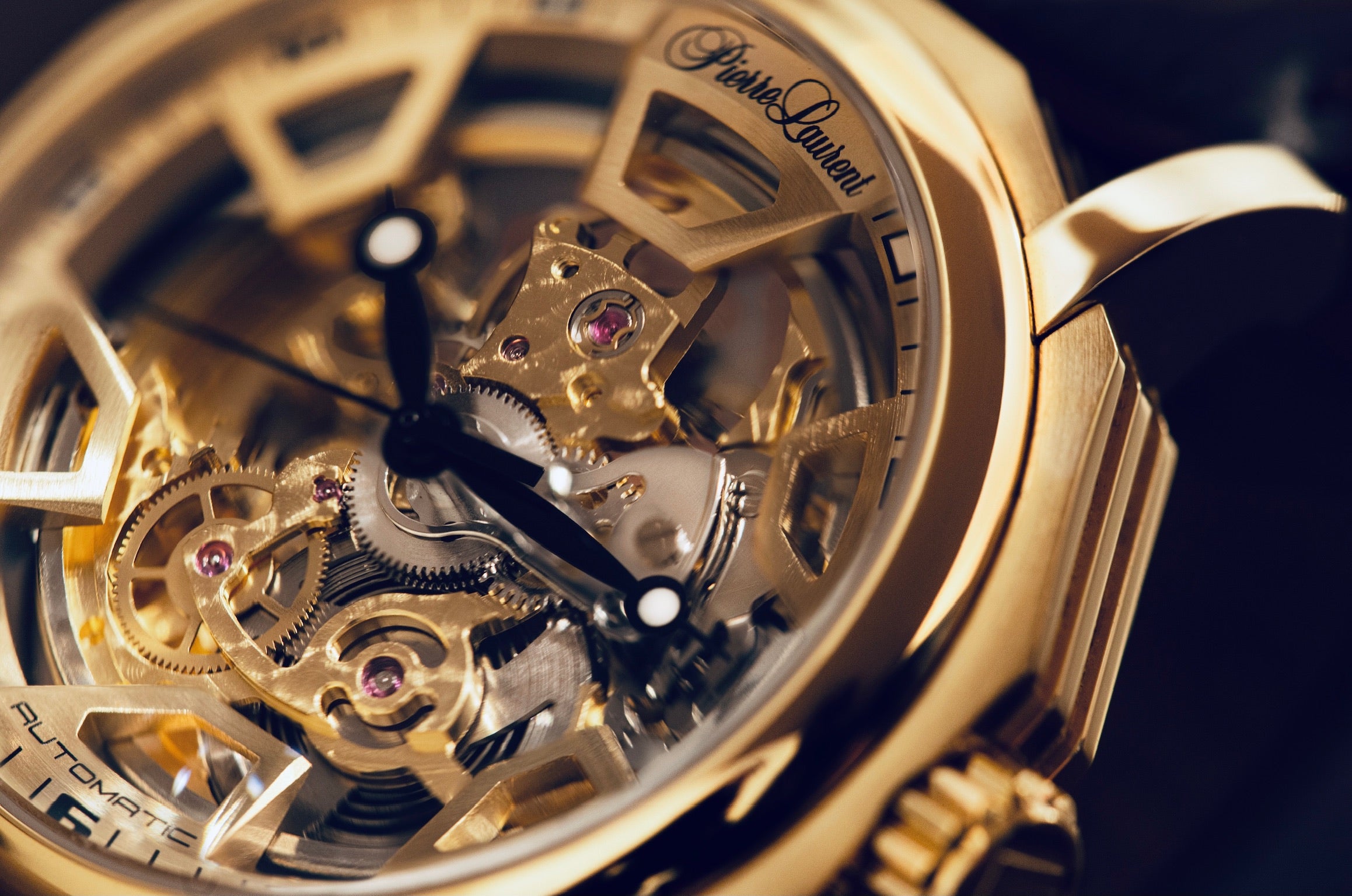 QUALITY
Each Pierre Laurent watch is crafted to the exacting technical standards of the world's finest Swiss timepieces. The quality of our products and services speak for themselves as an industry leader with our Three Year International Warranty. Pocket watches, mechanical movement, and quartz movement watches each receive our attention to every detail. Technically superb, magnificently crafted, every Pierre Laurent watch is designed to be a watch for the ages.
See Our Gurantee