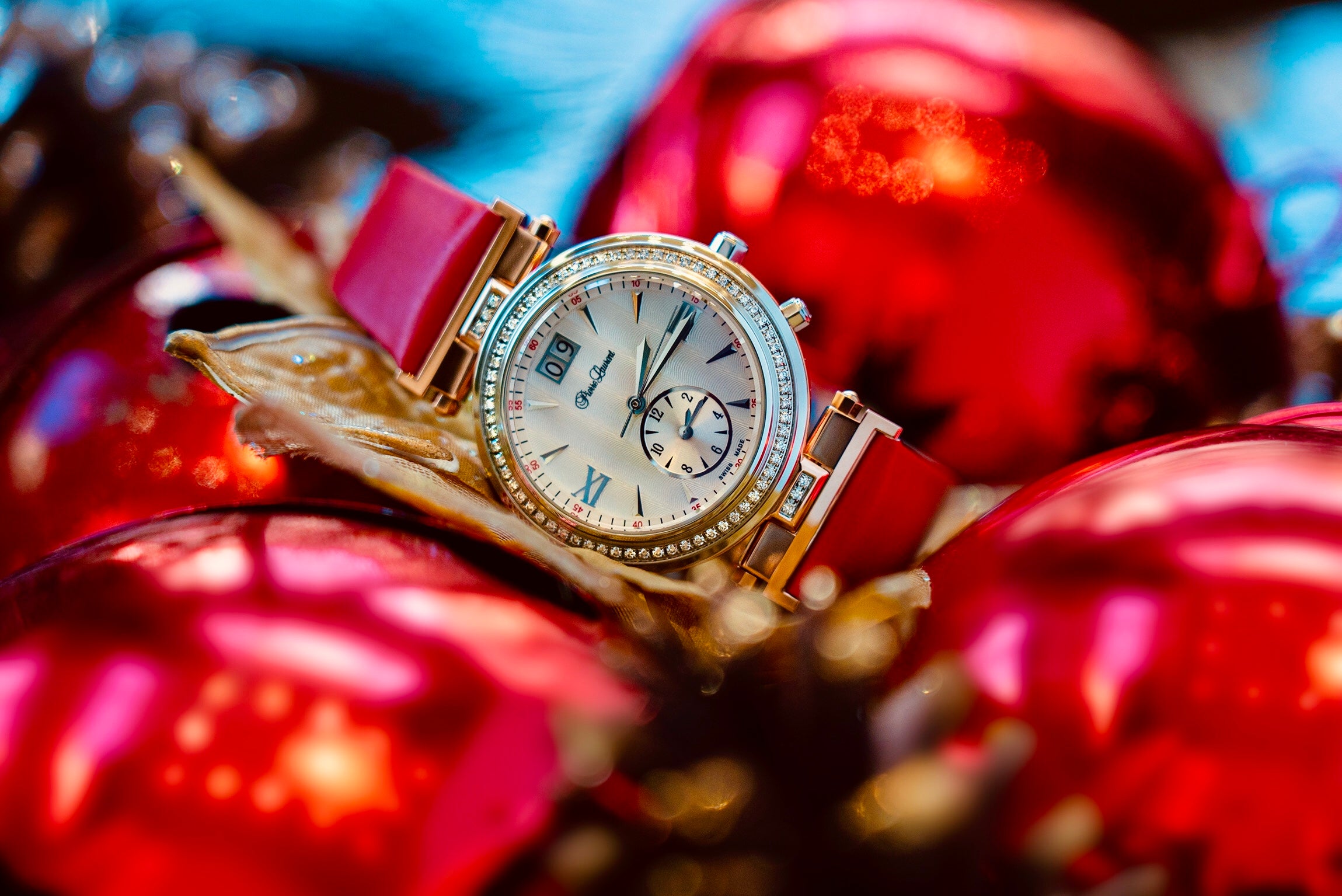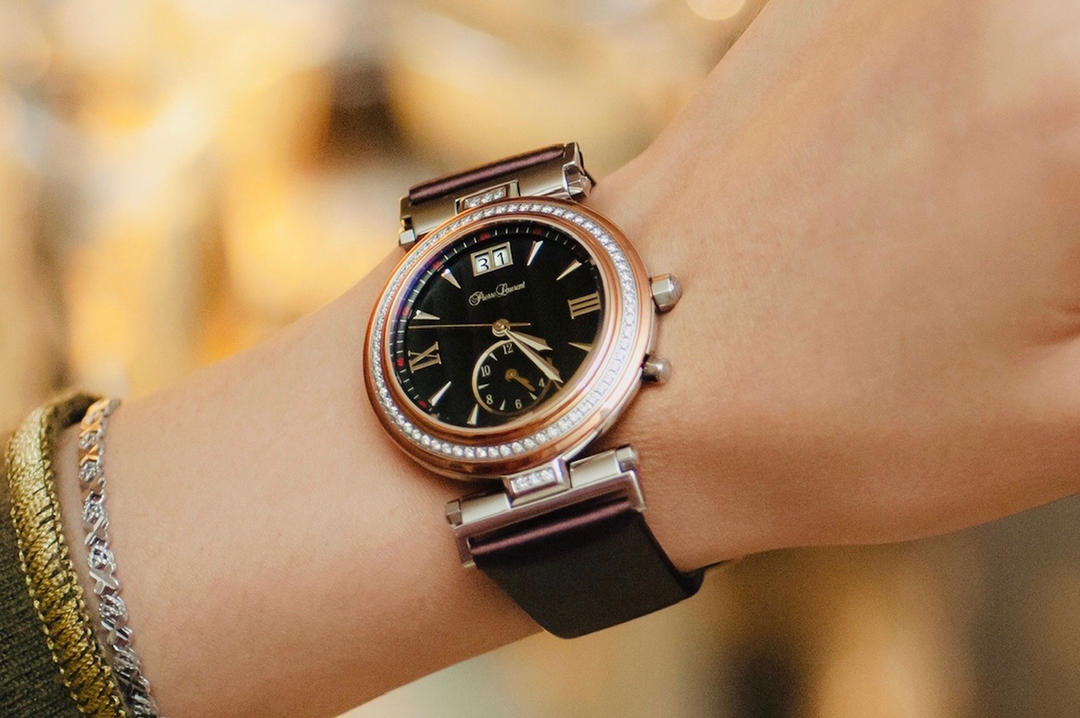 Pierre Laurent Travellers Collection is the best choice when traveling through different time zones. This elegant timepiece displays two time zones simultaneously.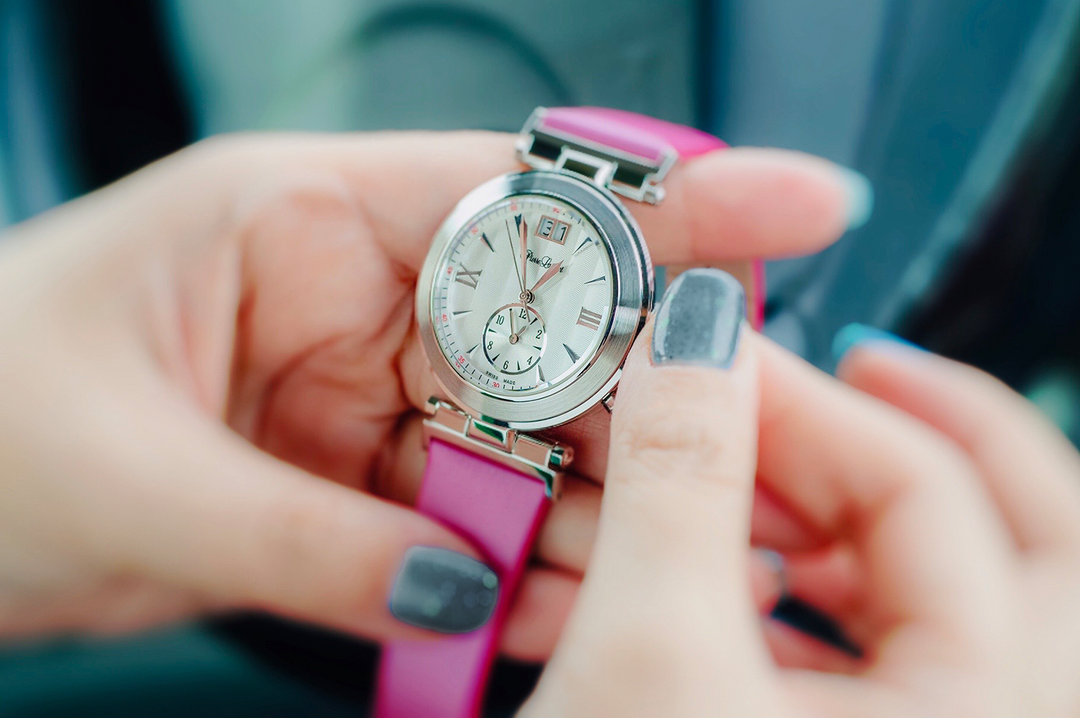 Travellers can set their "home" and "local" time zones for quick reference.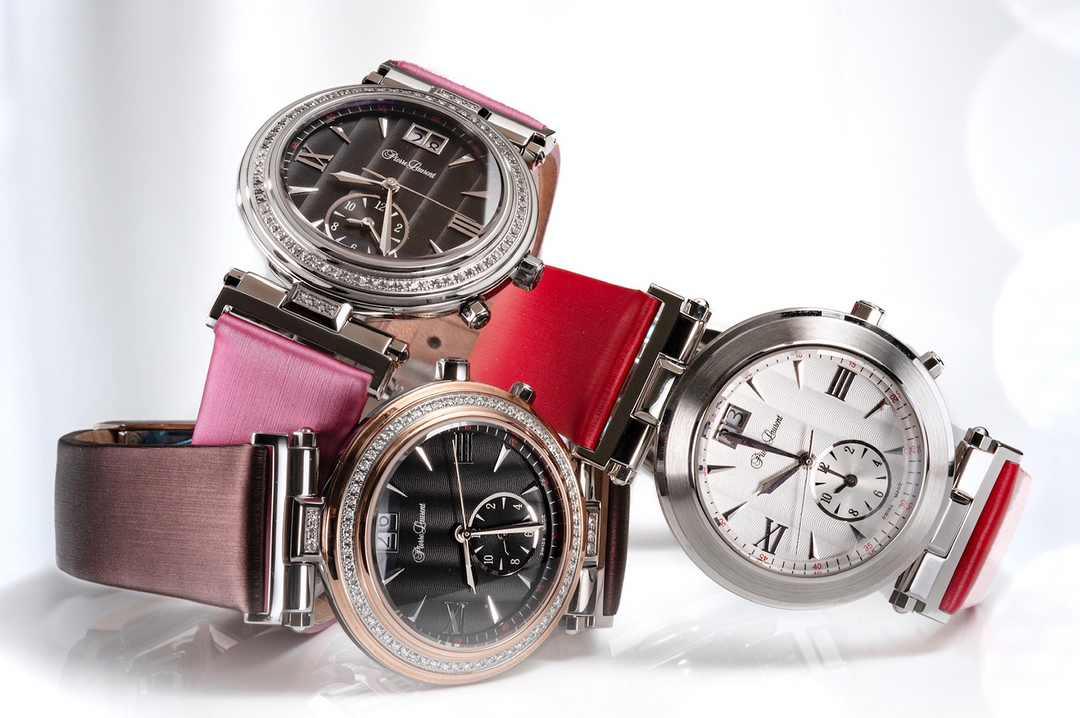 A quick glance at this beautiful watch will illuminate the exact time in two places anywhere in the world.
PIERRE LAURENT
SWISS MADE TIMEPIECES
See the difference in quality.