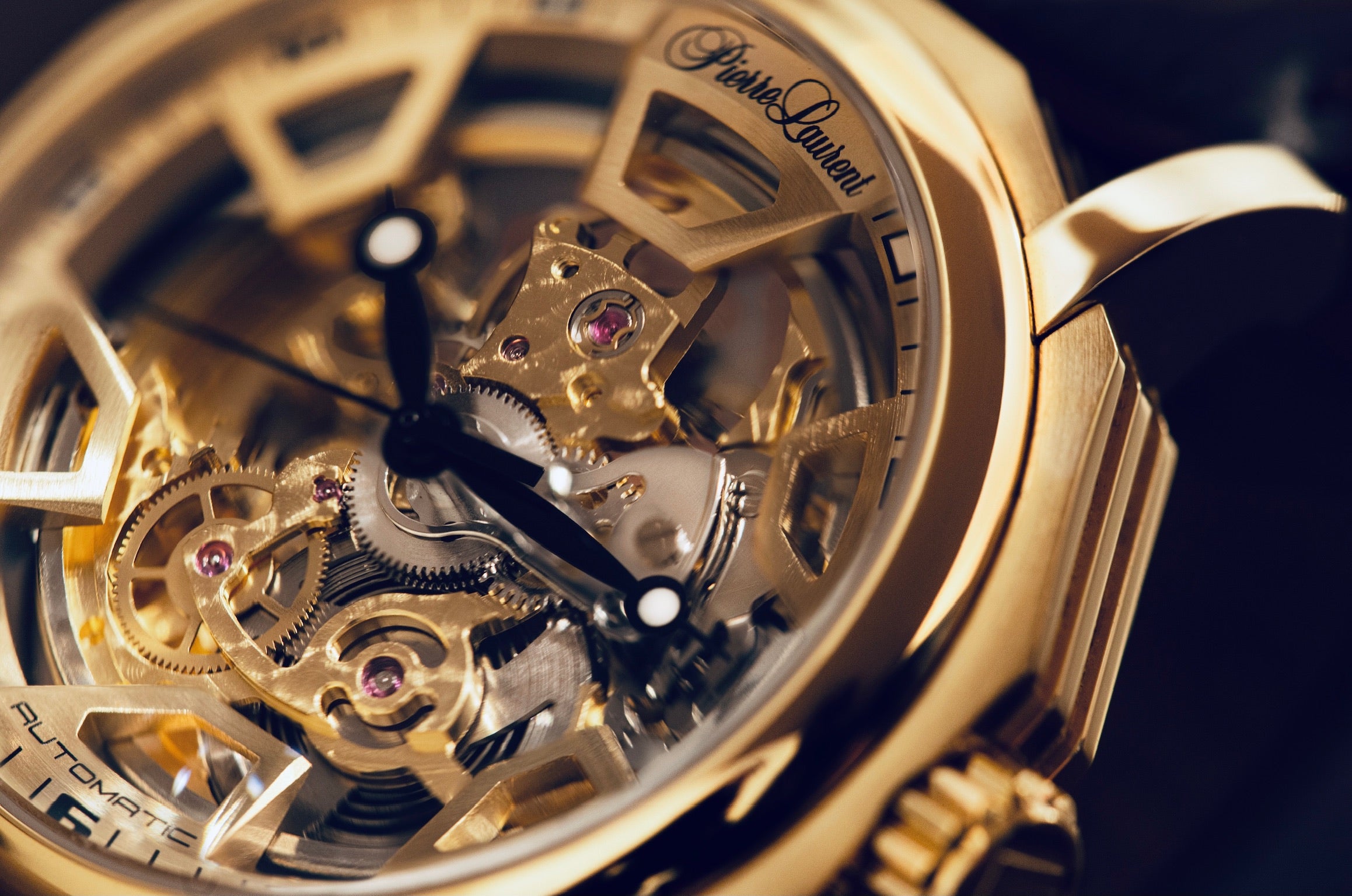 "A LEGACY THAT TRANSCENDS TIME"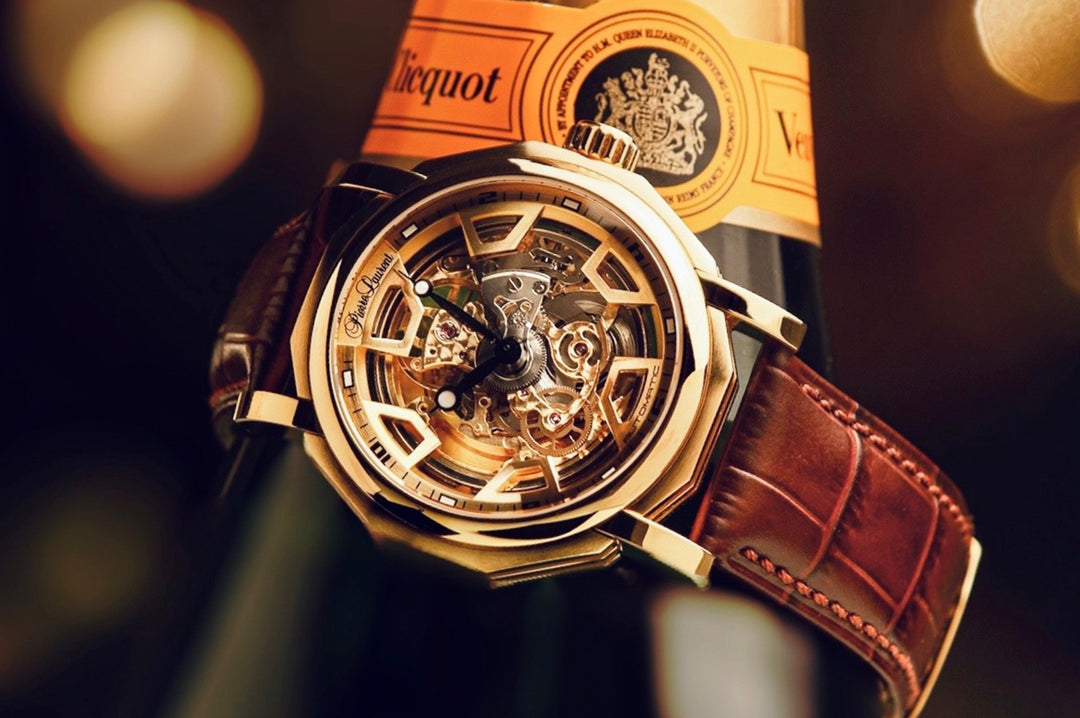 Let's take a trip down memory lane to celebrate your achievements and all those special moments in life. The Pierre Laurent Heirloom Collection brings together a vision that approaches one hundred years in the making.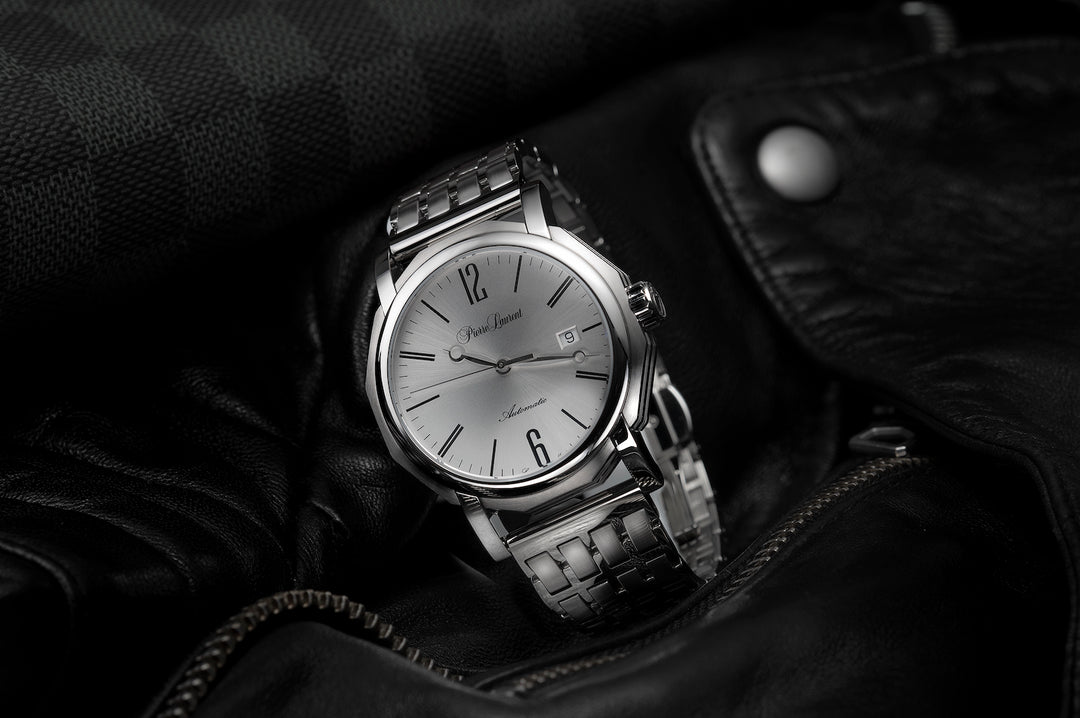 We dedicate these beautifully crafted horological masterpieces to celebrate those you treasure the most. These hand finished Swiss made movements are customized and decorated to demonstrate our timeless pursuit for perfection.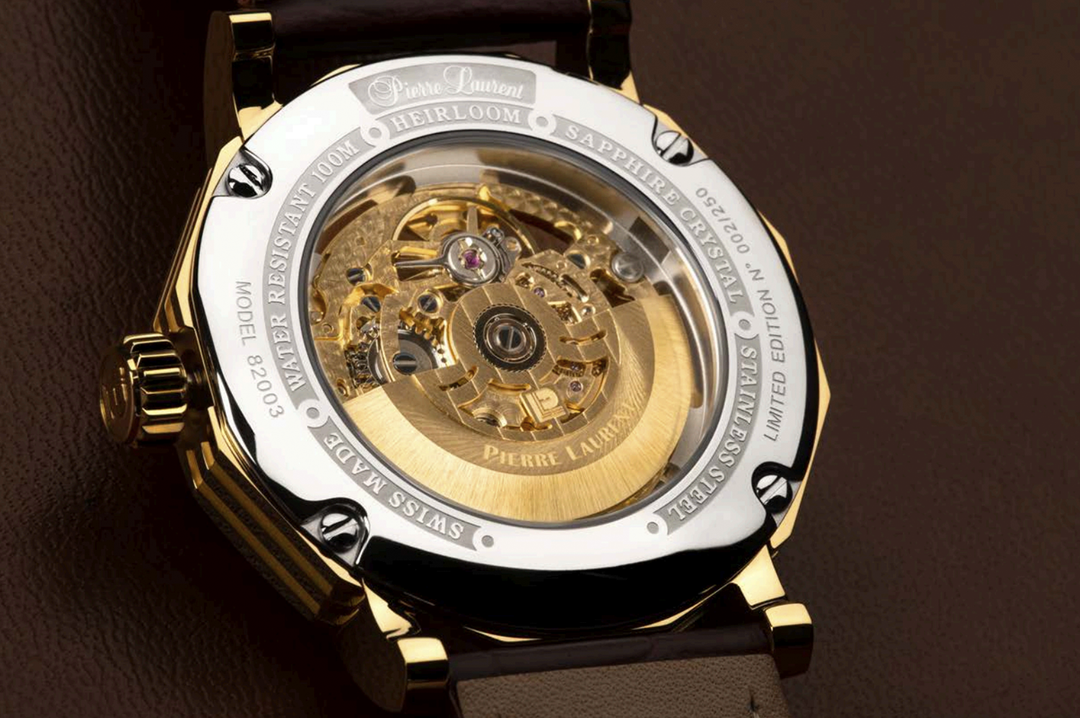 Most models have a sapphire exhibition case back for you to see the beauty and simplicity of these automatic mechanical movements.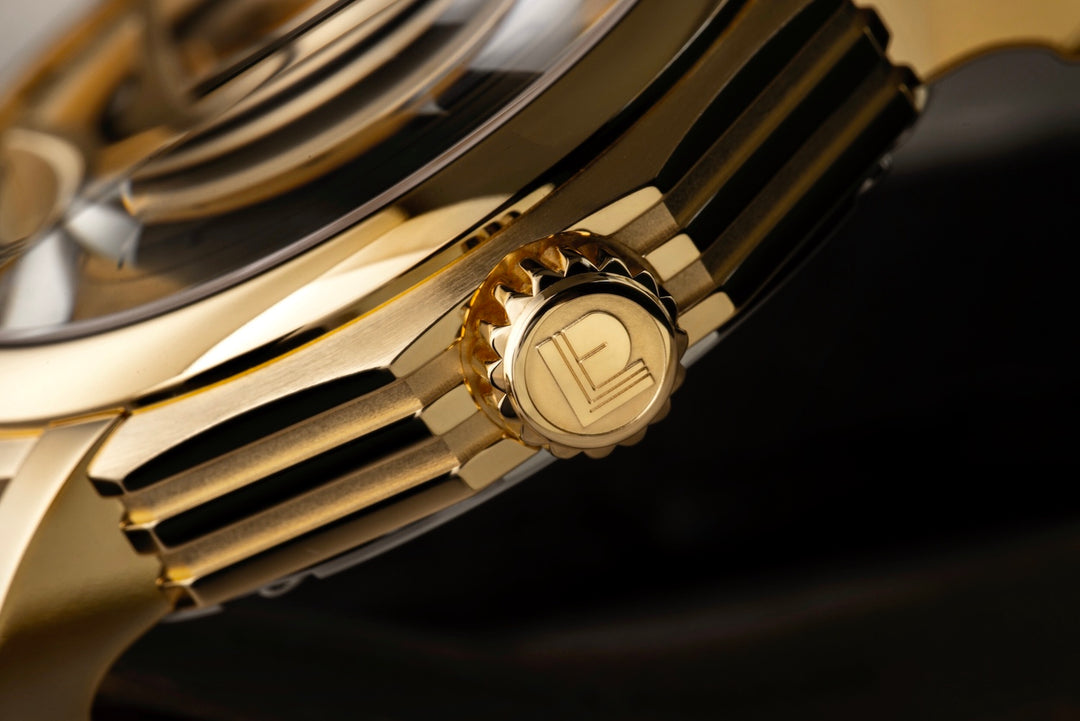 Select Heirloom models are finished with 10 micron 18kt gold plating and all models feature a solid 316L stainless steel case.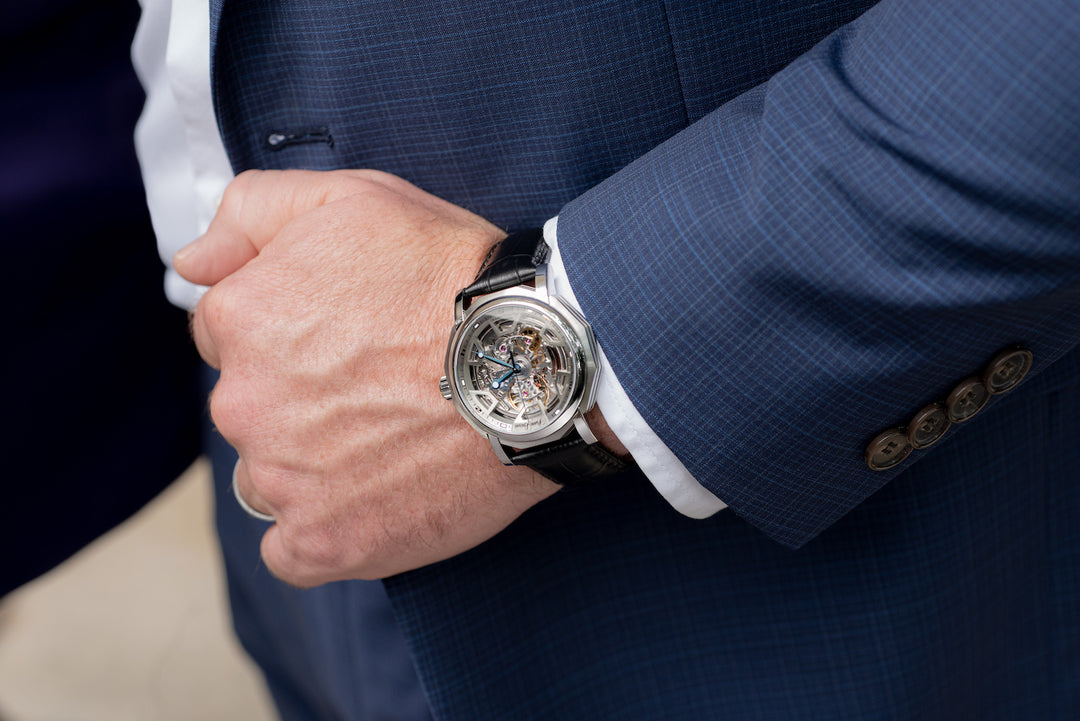 Models 82003 and 82011 are limited to 250 pieces worldwide and come with certificates.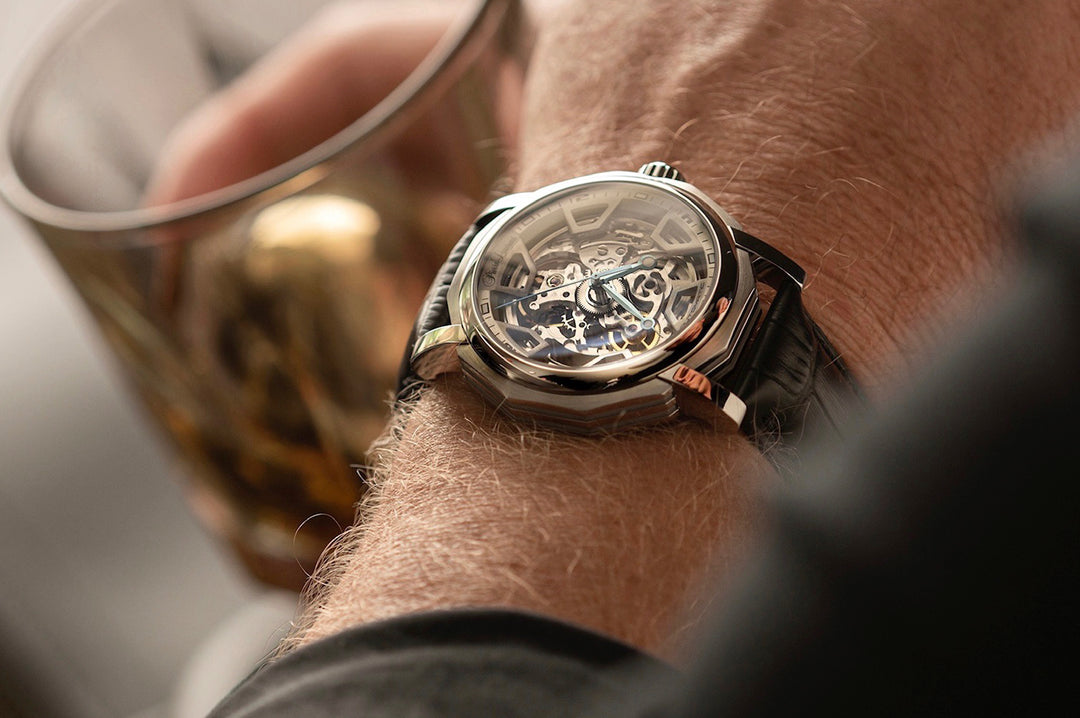 The skeletal movements used in models 82021, 82011 & 82003 have seen all excess metal removed, allowing the owner to see through the movement exposing its inner workings.
PIERRE LAURENT
SWISS MADE TIMEPIECES
See the difference in quality.