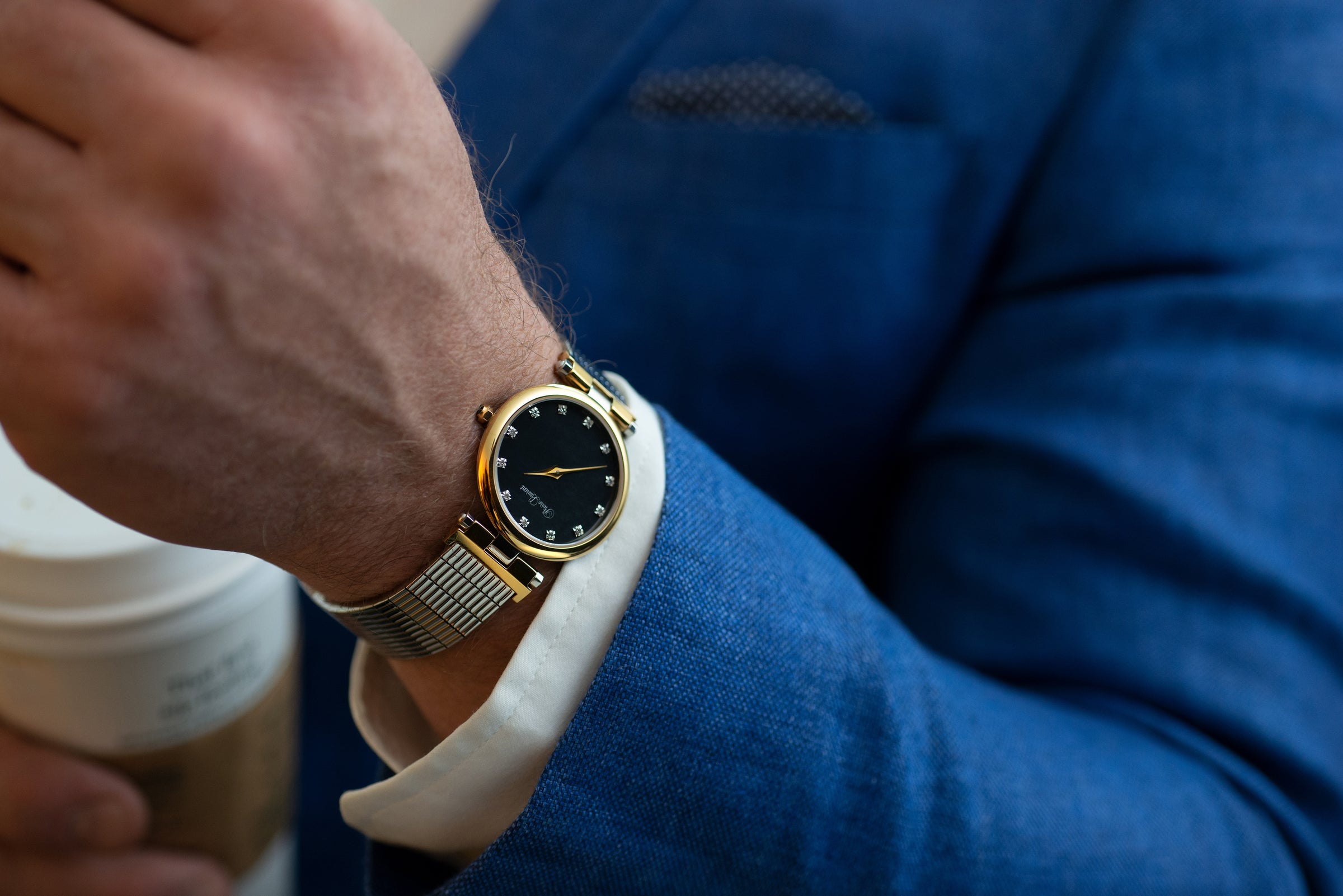 "THE TIMELESS ELEGANCE OF TRADITION"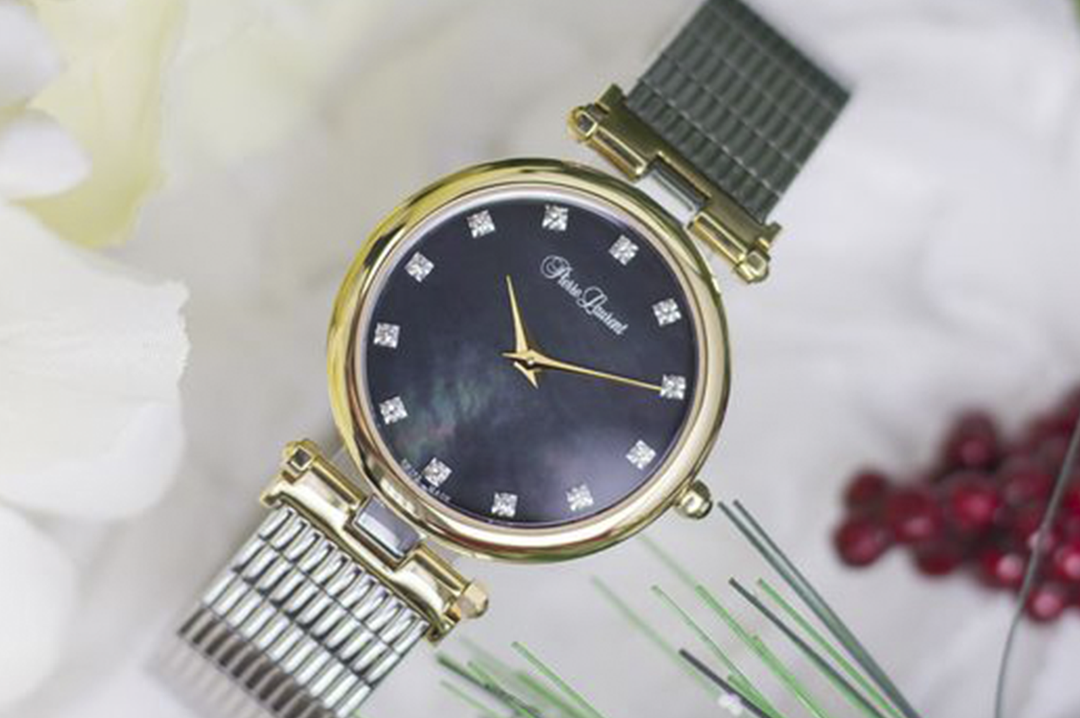 The Pierre Laurent Classic Collection epitomizes a time when tradition and quality joined together to create a design that is effortless, eternal, and stylish.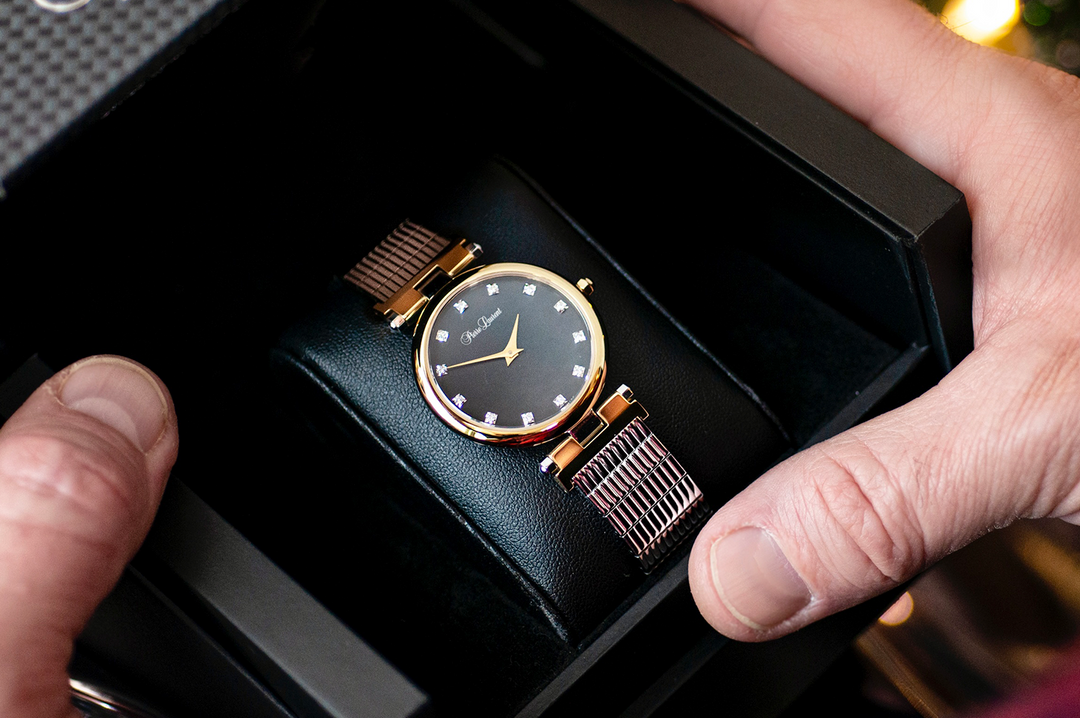 The lines of the Classic Collection are thoroughly traditional and the simplicity of the design creates a feeling of modernity.
With an emphasis on soft clean lines and sophistication; the Classic Collection can be enhanced by sparkling diamonds and stunning mother of pearl.
PIERRE LAURENT
SWISS MADE TIMEPIECES
See the difference in quality.