"Distinguished Architecture & Exceptional Quality"
OUTSTANDING PRECISION OF CRAFTSMANSHIP RESULT IN OUTSTANDING AND RELIABLE PERFORMANCE
Each Pierre Laurent watch is crafted to the exacting technical standards of the world's finest Swiss timepieces. Pocket watches, mechanical movement and quartz movement wrist watches each receive our attention to every detail. Technically superb, magnificently crafted, every Pierre Laurent watch is designed to be a watch for the ages.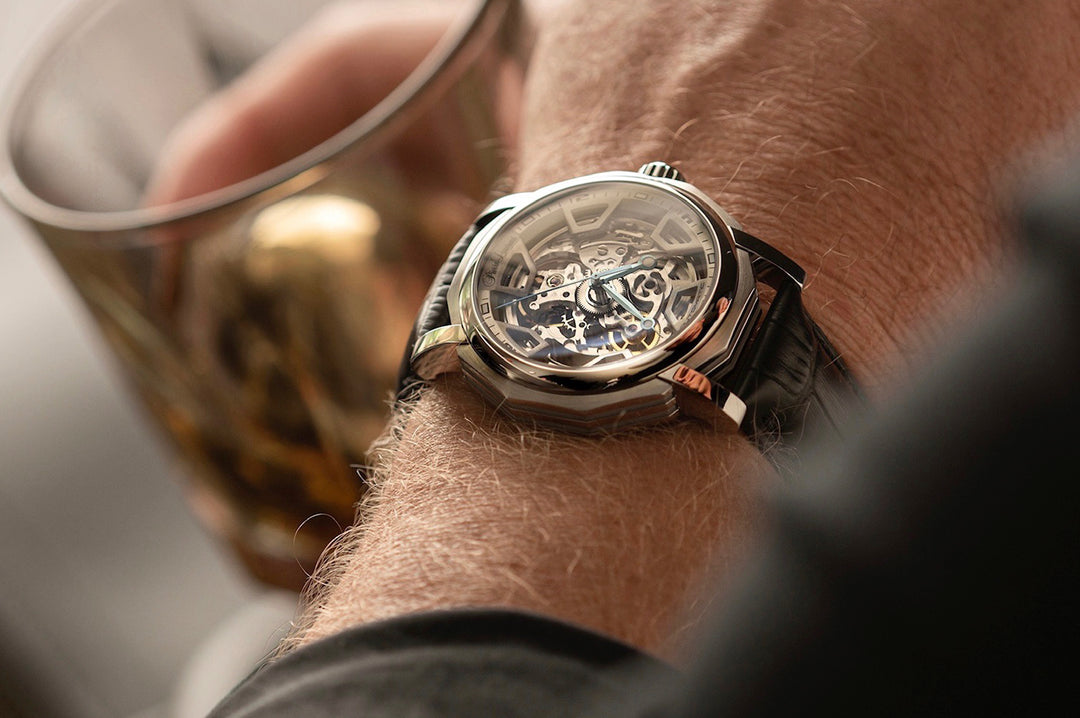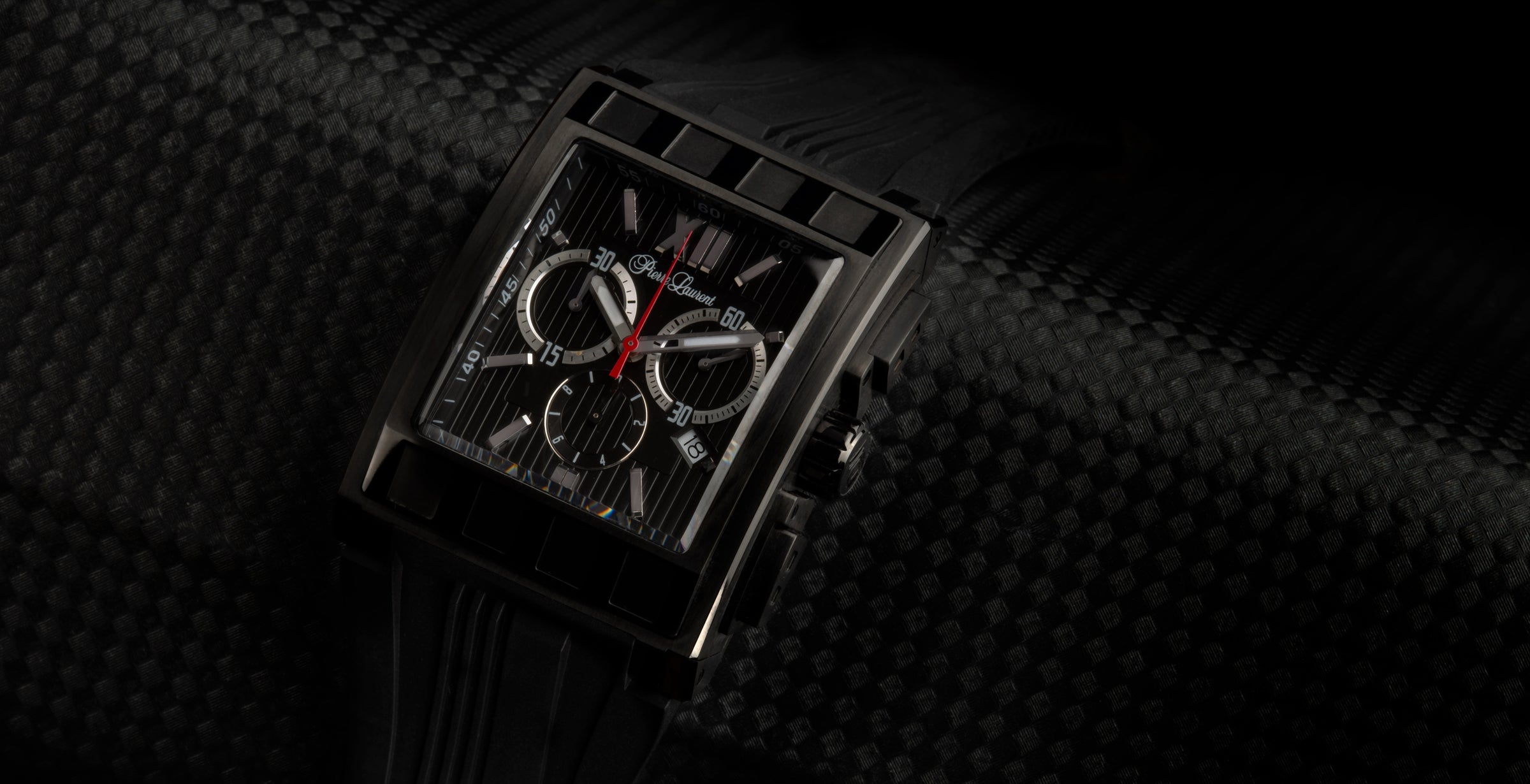 OUR PROMISE
TO OUR CUSTOMERS
Our three year guarantee surpasses that of most timepiece available anywhere. Pierre Laurent pays meticulous attention to quality and design, creating unique, luxury timepieces for those who recognize style, sophistication and exceptional workmanship. 
Read Our 3 Year Warranty Promise